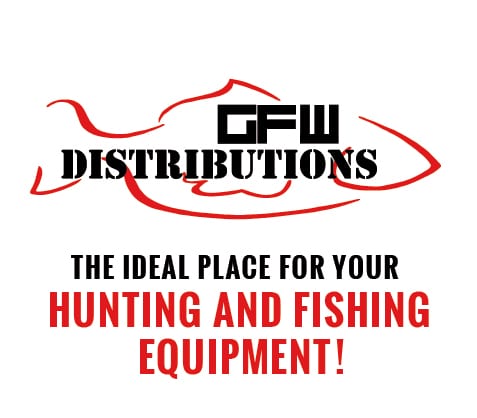 About us
Founded in 2006, GFW by Promusky now GFW DISTRIBUTIONS INC. offers all merchants a unique service; that of ordering with ease each and every item available under the GFW umbrella. The family business serves mainly Eastern Canada.
Our newsletter
Don't miss our exclusive offers and promotions!
Become
a reseller
You want to become a distributor of our hunting and fishing products?
Please fill out this form and we will contact you.